thank you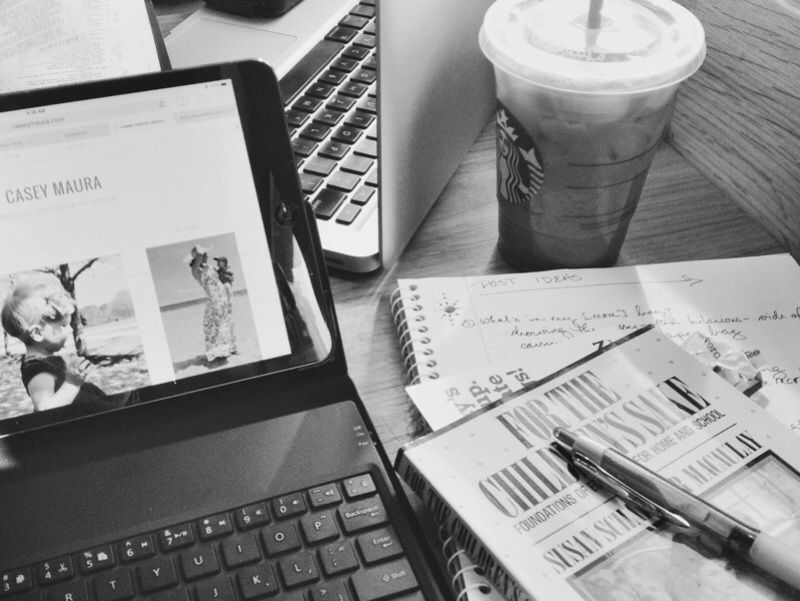 Out on a coffee-work-date with my sister.
Thank you so, so much for the warm welcome back to the blogging world!
I wasn't really sure what to expect returning after such a long hiatus, but it's been fantastic and your excitement is infectious! Just being back and participating in this wonderfully inspiring community has been so much fun. Thank you again for all the comments, emails, Facebook likes, etc. It means a lot!